Your Local, Affordable Locksmith In Redditch
Have An Emergency? Call Us Now
Request A Callback From Our Locksmith In Redditch
Locksmith Services In Redditch
Here at Premier Locksmiths, we can undertake all aspects of low cost, affordable locksmith services.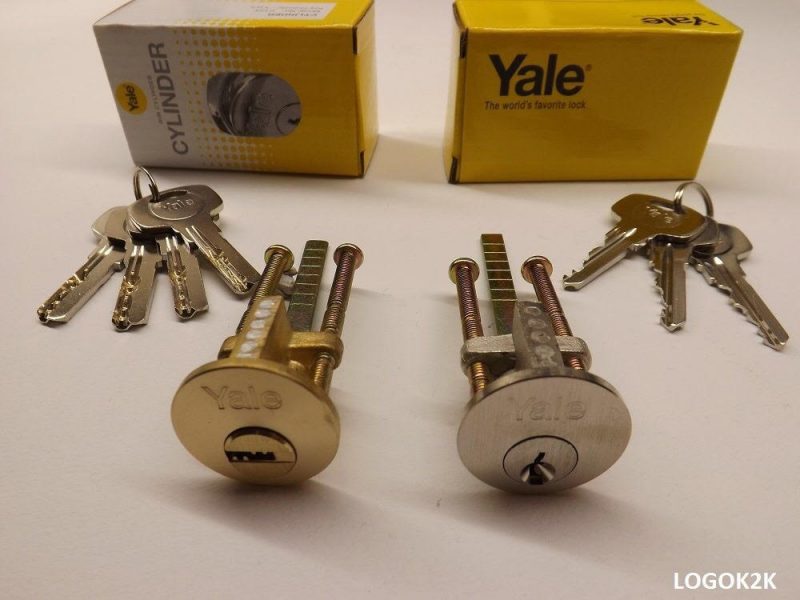 Looking for a locksmith in Redditch, Worcestershire?
We pride ourselves on giving customers a completely custom service. We come to you and can help provide the solution for almost any type of lock or security issue.
Residential Locksmith Services
Are you a homeowner in need of a locksmith in Redditch?
Commercial Locksmith Services
Have a commercial property and in need of a locksmith?
Have an emergency and need help?

We can help with providing all aspects of lock repairs in Redditch.

Need a new lock fitted? Our locksmith can help fit new locks.

Does more than one person need access? Get in touch for key cutting services.

The one key to rule them all (excuse the Lord of The Rings pun).

If you are looking for a locksmith in Redditch, Premier Locksmiths are here to help every step of the way.

Giving our customers complete piece of mind is key.

We are here to always offer personalised advice.
We are happy to say we provide very affordable services.
Premier Locksmiths, 11 Greenfields, Redditch, Worcestershire, B98 7DZ.

Premier Locksmiths are based in Redditch, Worcestershire. We specialise in providing affordable locksmith services for our customers.